All-Ukrainian chain of family medicine clinics "Medychna Zirka" opened a branch
26.01.2022
All-Ukrainian chain of family medicine clinics "Medychna Zirka" has already opened its second branch in the Volyn region. Clinic in the village Ratne will provide primary medical care. You can also get consultations from pediatricians, neurologists, and physical therapists at the facility, as well as a day hospital. Patients can do all analyzes and manipulations at once.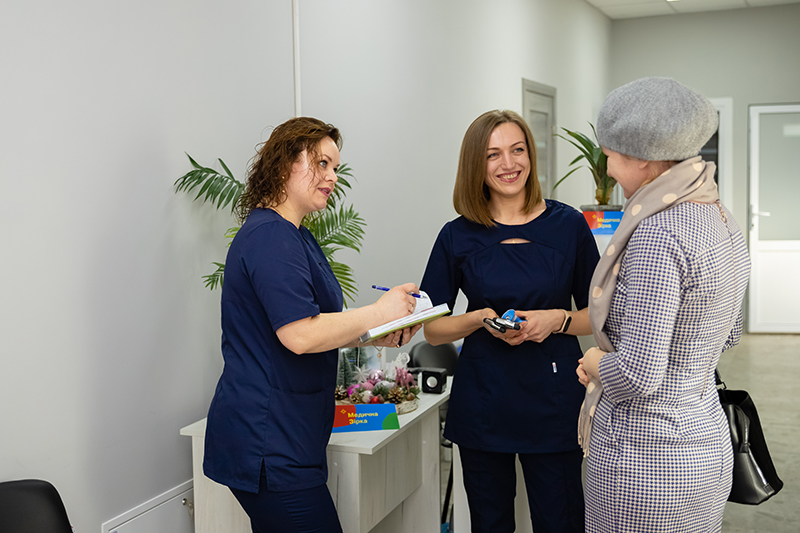 An opening in Vinnytsia is expected in the near future.
Currently, 7 institutions are successfully operating in Kyiv, Chernihiv, Kharkiv and Rozhysh.
The medical center will provide consultations by pediatrician and neonatologist Lesia Sydoruk, which are absolutely free, just like in public hospitals. It is only necessary to conclude a declaration. After that, patients will be able to make an appointment with their doctor.
From February 1, we are waiting for a family doctor to join the team, to which even adults can apply.
Paid services will also be provided at the facility. These are the consultations of the following doctors:
neuropathologist Svitlana Voynarovsk
neurologist Ihor Klymenko
physical therapist Vitaly Kovalchuk
Patients can immediately pass all the necessary tests and have an ECG.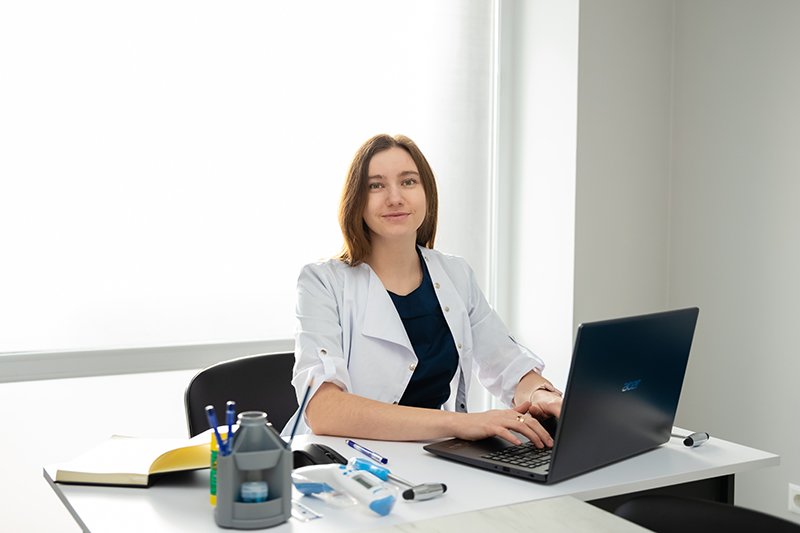 Currently, 7 Medychna Zirka establishments are successfully operating in Kyiv, Chernihiv, Kharkiv and Rozhysh. Openings are planned in Vinnytsia and Novoukraintsi (Kirovohrad region) in the near future. The company plans to open 2 new branches every month in different parts of Ukraine.
Medychna Zirka is the same medicine, only better.