The investment company EFI Group donated more than 40,000 pairs of heating pads for the military
02.03.2023
The company's team, together with partners, actively worked on the order, manufacture and delivery of special heat-generating insoles for soldiers of the Armed Forces. The peculiarity of such insoles is that they are durable and retain heat for up to 8 hours.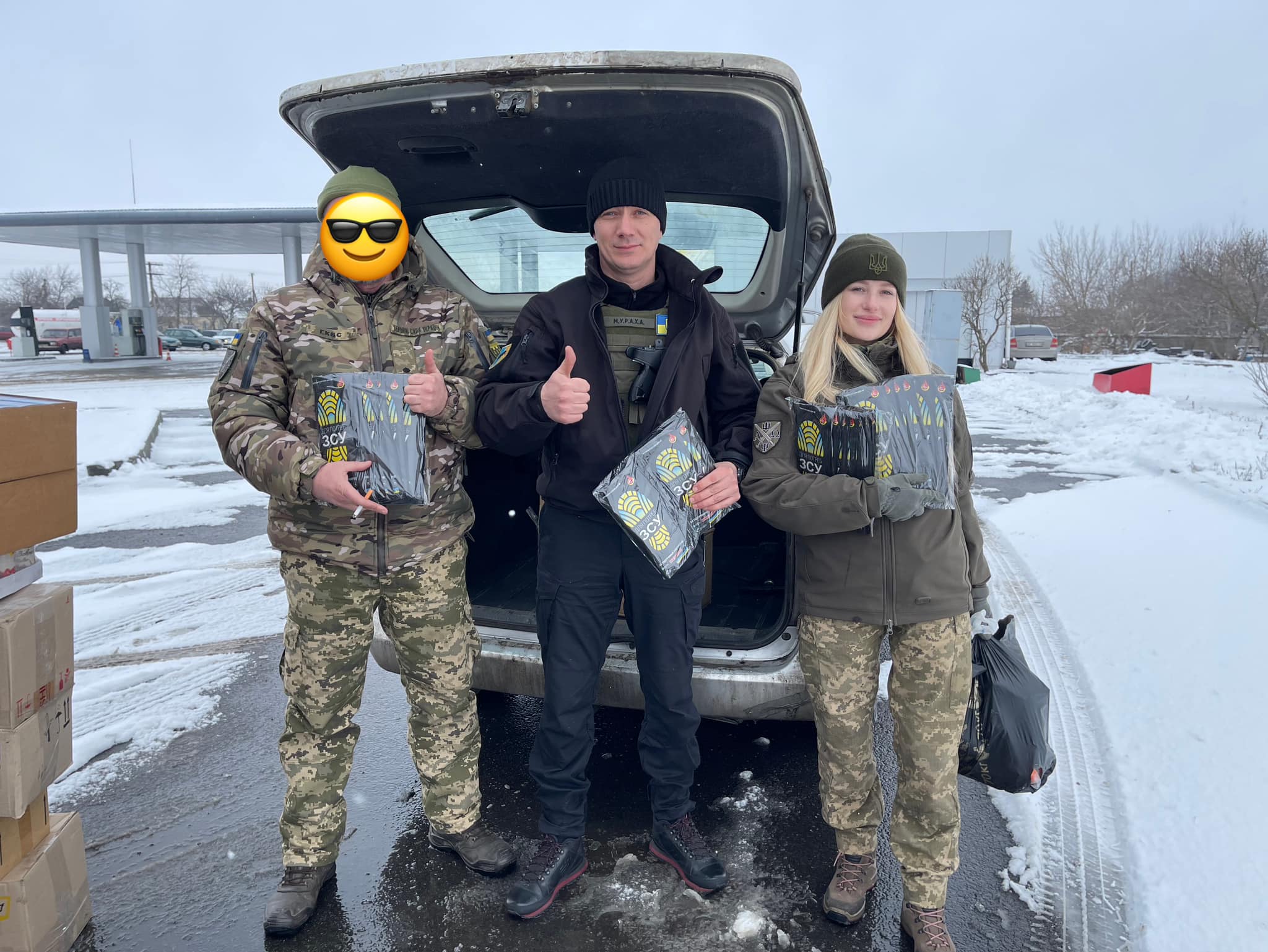 "From the beginning of the invasion, the holding constantly provided the soldiers with various support. We don't stop. I believe that every drop is an ocean, just as each of us is a state. Therefore, supporting thousands of Special Operations Forces soldiers is our main task in order to win.
This time we focused on the closest: mobilized employees, relatives and friends of our colleagues who are fighting, as well as special brigades from the front. Part of the insoles-warmers have already been used by our soldiers, but spring is ahead, it is not so warm in the trenches," noted Igor Liskі, chairman of the supervisory board of EFI Group.
Our soldiers already have thousands of thermal heaters in the Kharkiv, Luhansk, Donetsk, and Zaporizhzhia directions — everywhere where the enemy's offensive actions are taking place.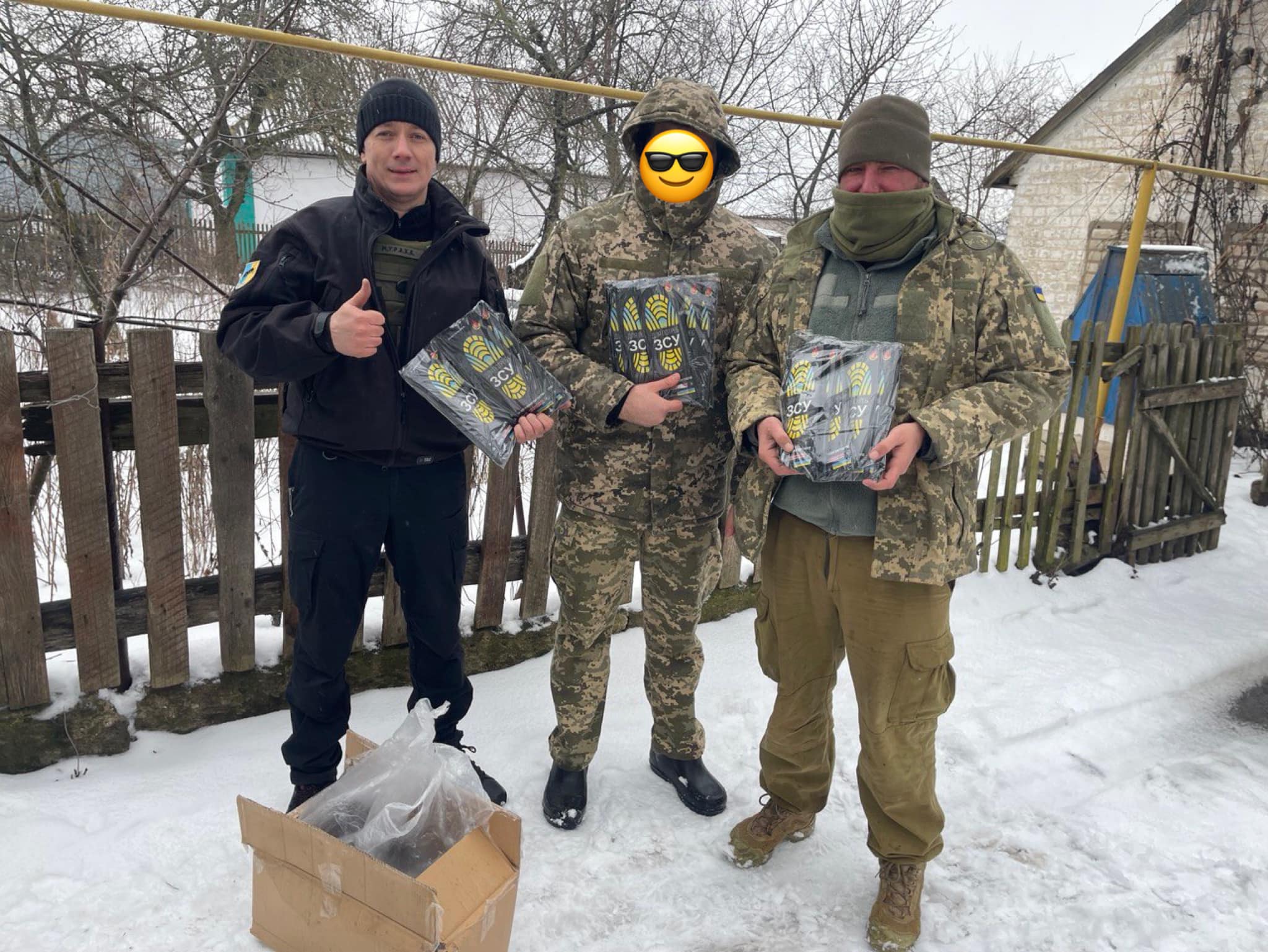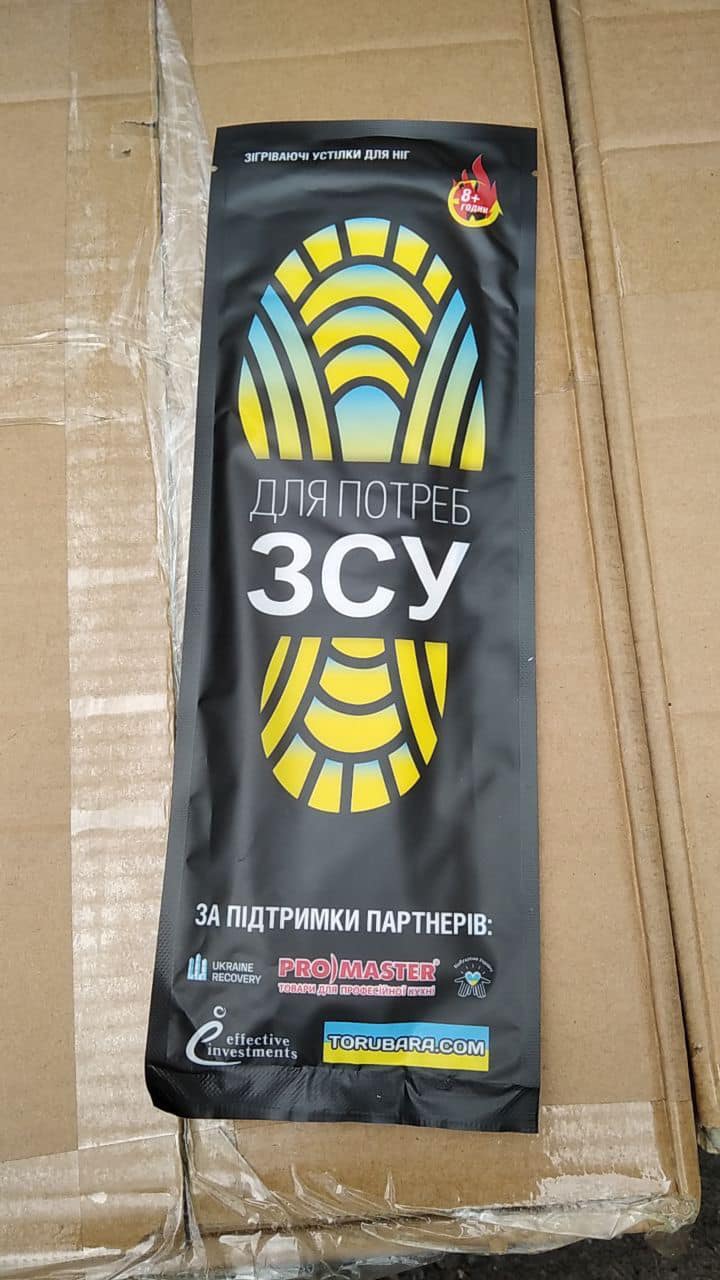 In total, since the start of Russia's full-scale invasion of Ukraine, the EFI Group has provided more than $1 million in military aid. Among the humanitarian aid were bulletproof vests, uniforms, helmets, generators, ATVs, medical protection equipment and others.